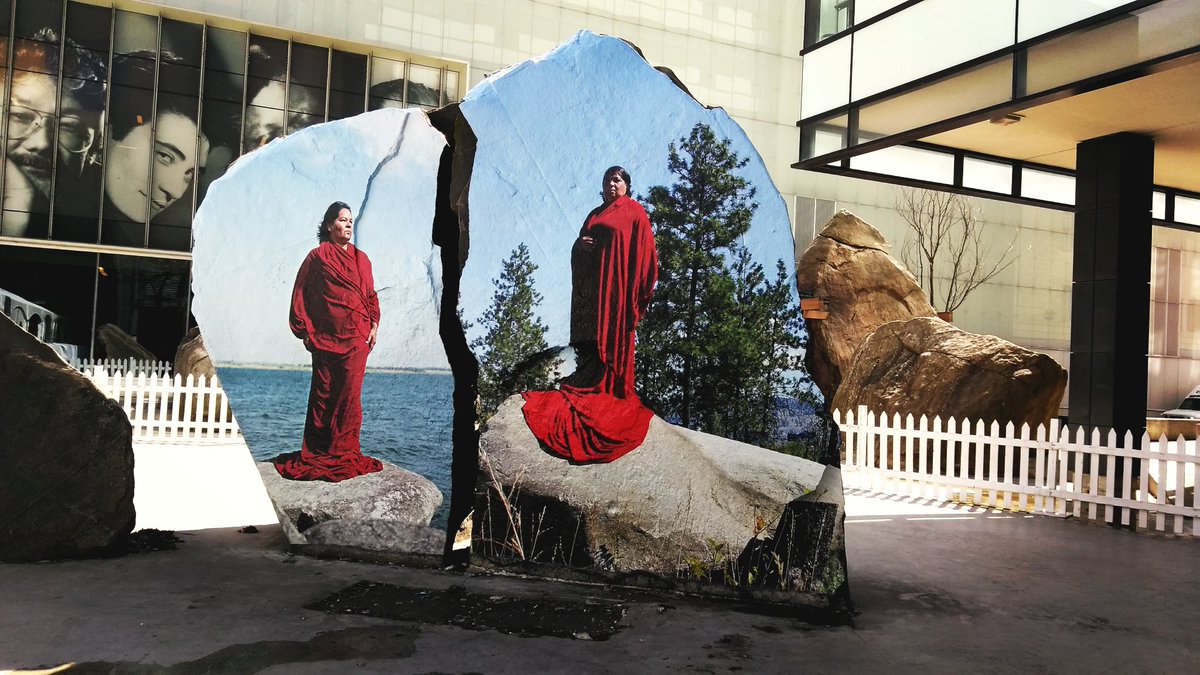 (RE)INVENTING THE INDIANS
"(Re)Inventing the Indians: Native American Voices in Contemporary Museum Practice." In Preserving Transcultural Heritage: Your Way or My Way? Vale de Cambra: Caleidoscópio, 2017.
This book chapter is an edited version of a conference paper presented at the University of Lisbon in July 2017. The paper abstract is provided below.
Image credit: Lori Blondeau, Asiniy Iskwew. Installation view at Ryerson Image Centre, 2017.